For the purpose of fostering innovation in the design process, our UI/UX designers produce and analyze concepts and information gleaned from research.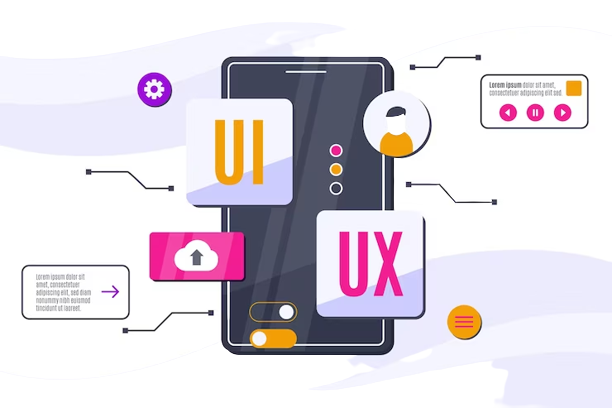 The five stages of the design strategy are: comprehension and research, analysis, wireframing, prototyping, and assessment.

After achieving the first objectives, our UI/UX Team makes recommendations for design procedures for future advancements and helps with their implementation.